The New 2018 Year brings renewal and a new vitality to LaPont Language Centre. We have listened to our students and responded…
We have some great new locations which are much more convenient for busy people (that is everyone).
We have the same fabulous teachers and we are hoping to add some new exciting products for 2018.
Make 2018 your year to master new language.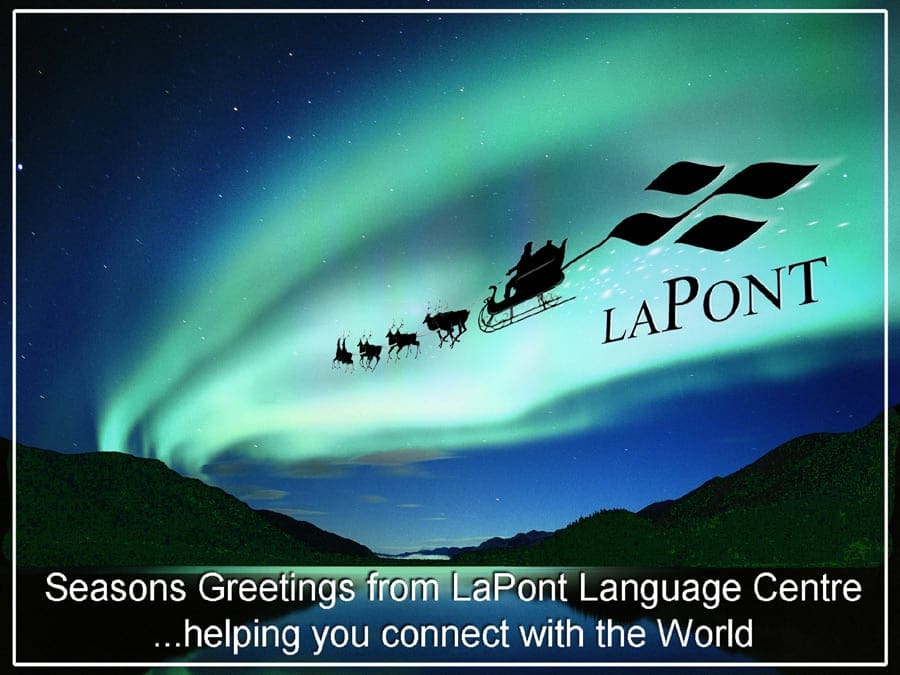 Our new year's resolution is to bring you Brisbane's best language courses