Learn a language in Brisbane with LaPont...
with trained native speaking teachers & small classes

Learn French in Brisbane with LaPont
At Lapont, French is taught by native teachers using our highly successful communicative method. As you learn French, the main focus is to encourage students to make progress on the spoken language needed in everyday situations, right from the start.
The French Language is one of the most popular language taught at Lapont, it is almost addictive and much loved! We offer an extensive range of small class sizes for everyone across all our locations, you can start your French Course at anytime of the year, from Absolute Beginner to Upper Intermediate Level.
French is a beautiful romance language and is spoken in more than 25 countries around the world. The French Language is the second global 'Lingua Franca' widely used for diplomatic affairs between several countries and is one of the official working language of the United Nations.
Completing our French Level 1-2 Courses is a good start for French learners, who plan to travel to France, live or work in a French-Speaking country or simply learn to speak French for enjoyment.
Our friendly native-speakers and Language educators are experts in bringing language learning and cultural immersion to life, during the structured French Lessons; they travel to France regularly for professional development and are always delighted to share their knowledge on the best places to visit; cultural references..food, etiquette and French way of life…
Learn French in France, experience authentic France with the locals… French, Culture, Wine, Gastronomy…Join our 2017 Luxury French Immersion Tours. Travel with us for the ultimate French Lesson in France! find out how you can reserve your place for 2017  more…
xxx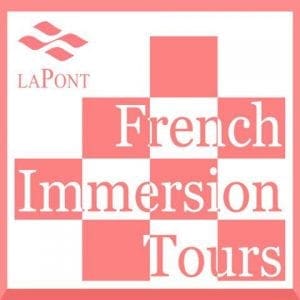 Timetable for French Classes in Brisbane   
Which Language will you learn in 2017 ?
Places are extremely limited. Book early to secure your place.
Private tuition and corporate training  (Home or office) by prior arrangement, available anytime.
10 Day French Immersion Tour
  euros 2,585  pp *  all inclusive and planned
French: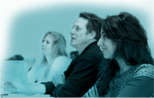 New Classes starting frequently from 6 Feb, 2017
Enrol online to receive details and starting date of your French Class (no payment required)
10 Week General French Course              $315    unlimited classes ** 
Learn with a friend special: $285 pp  friends, colleagues, couples (two or more….)
You can join more than one class per week at no extra cost (same language & Level) * * Subject to availability
We offer flexibility for busy people, If you miss your regular Lesson, you can catch up by attending another class (same Level) at any of our locations.
---