LaPont French Language and Cultural Immersion Course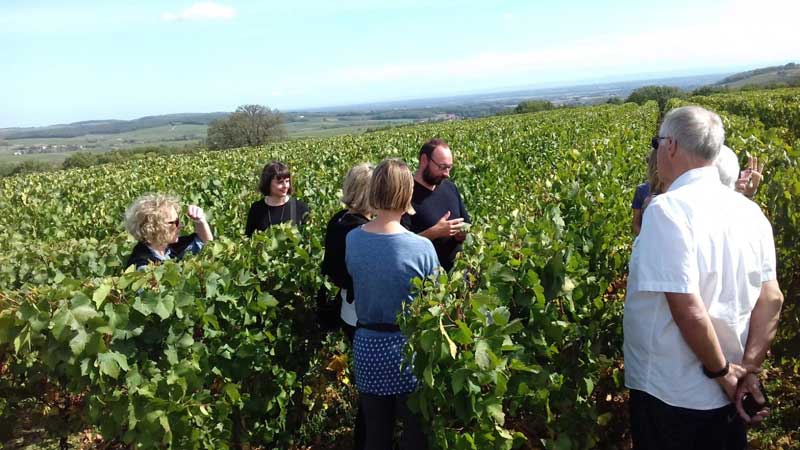 Learn French in France
A language is as much about its people, its past and present as it is about its food and landscape. Being able to speak and understand French opens up an array of new opportunities and insights and that's what you can expect from LaPont French Immersion Courses.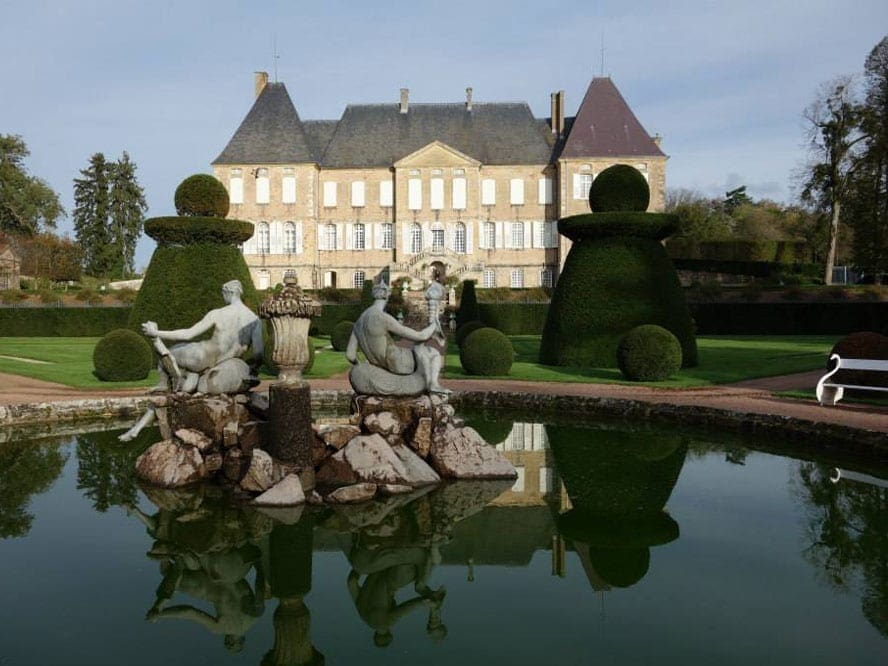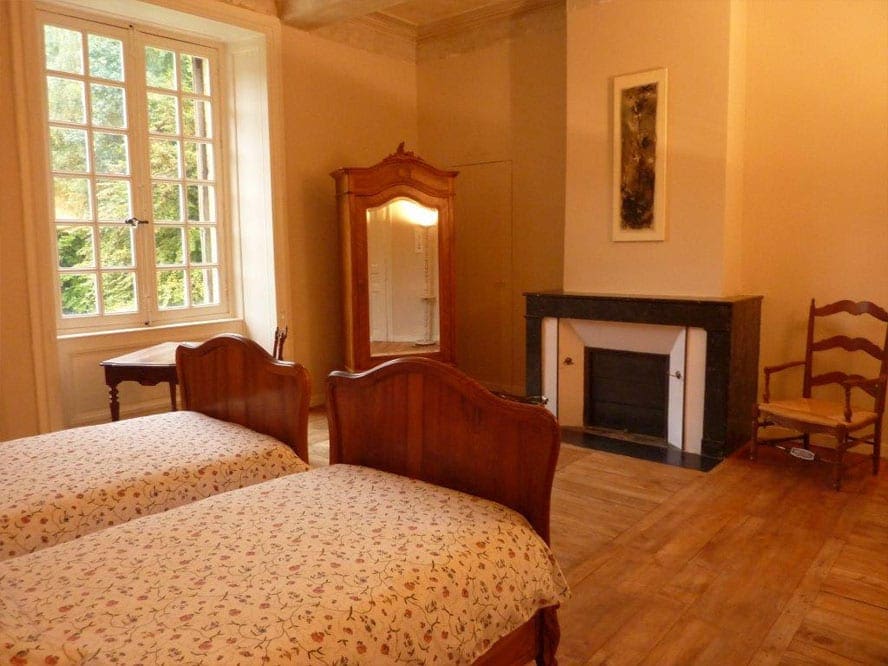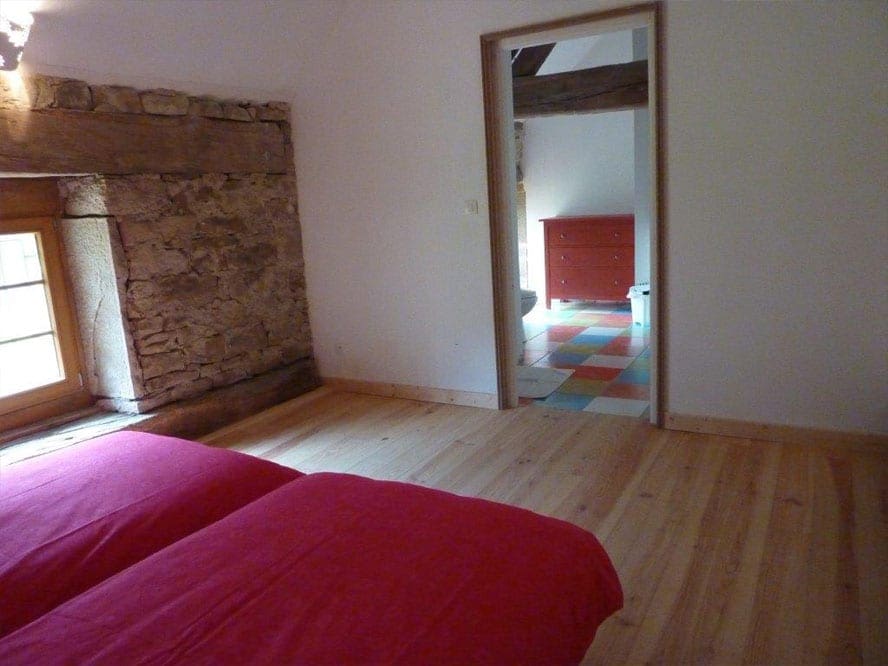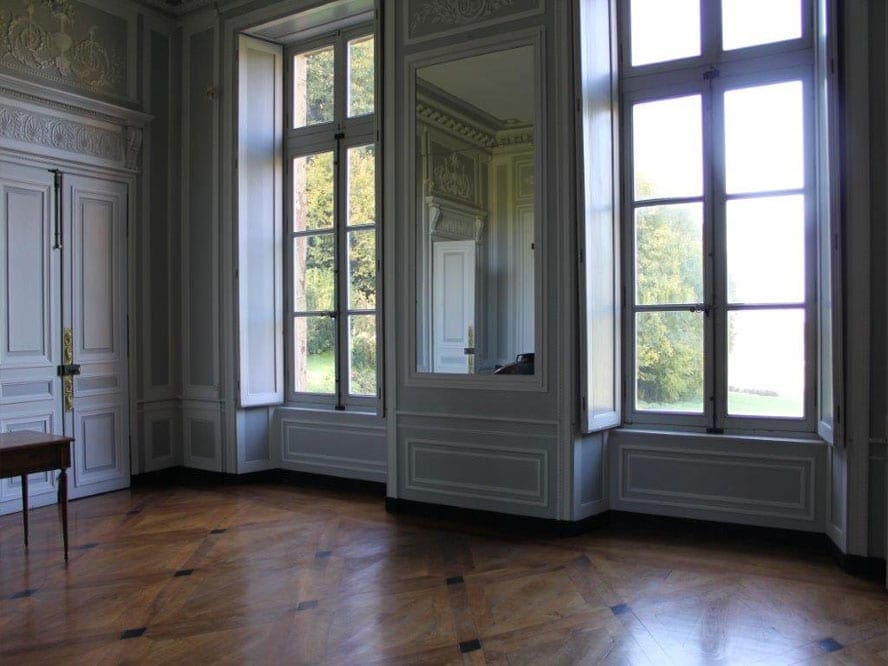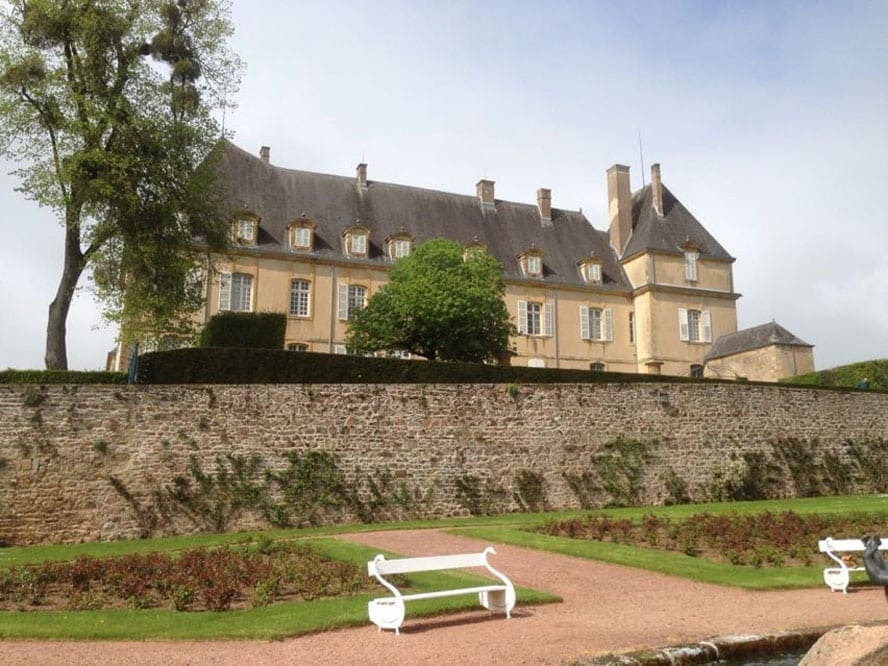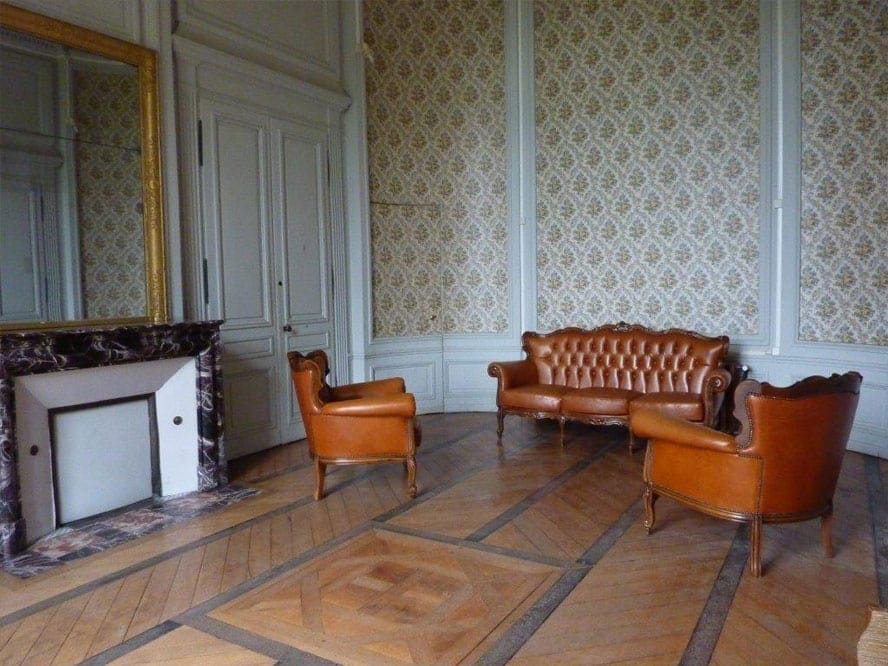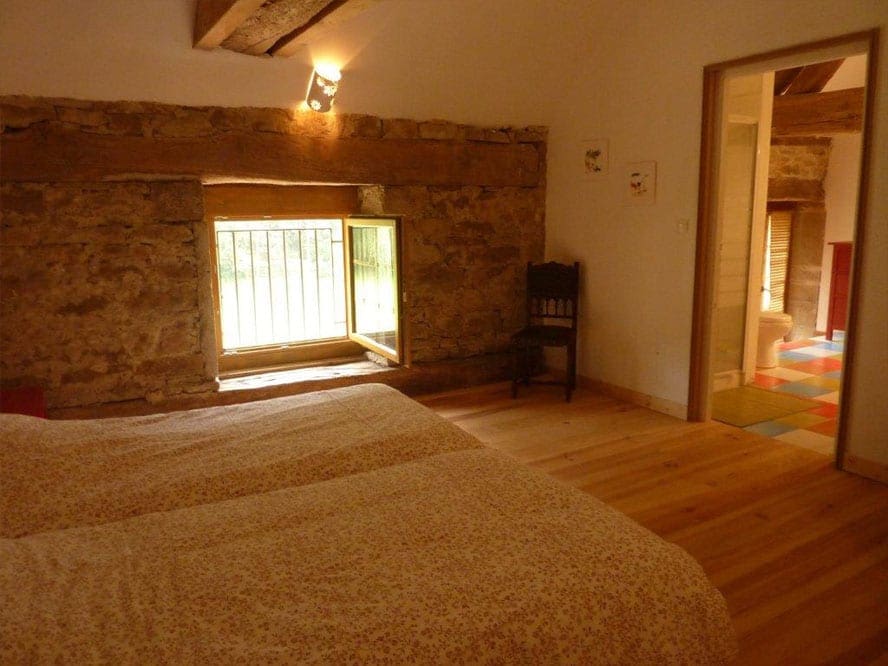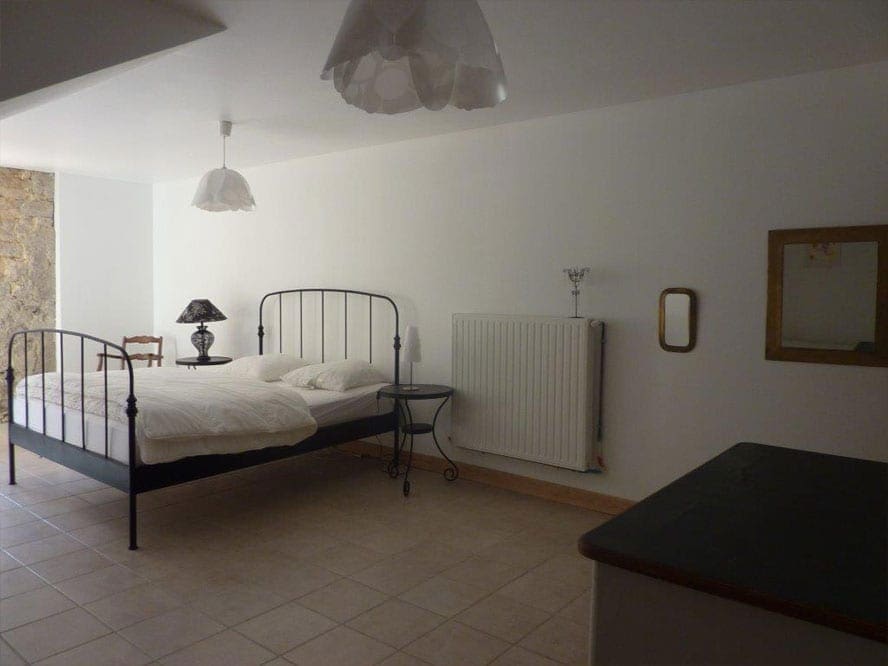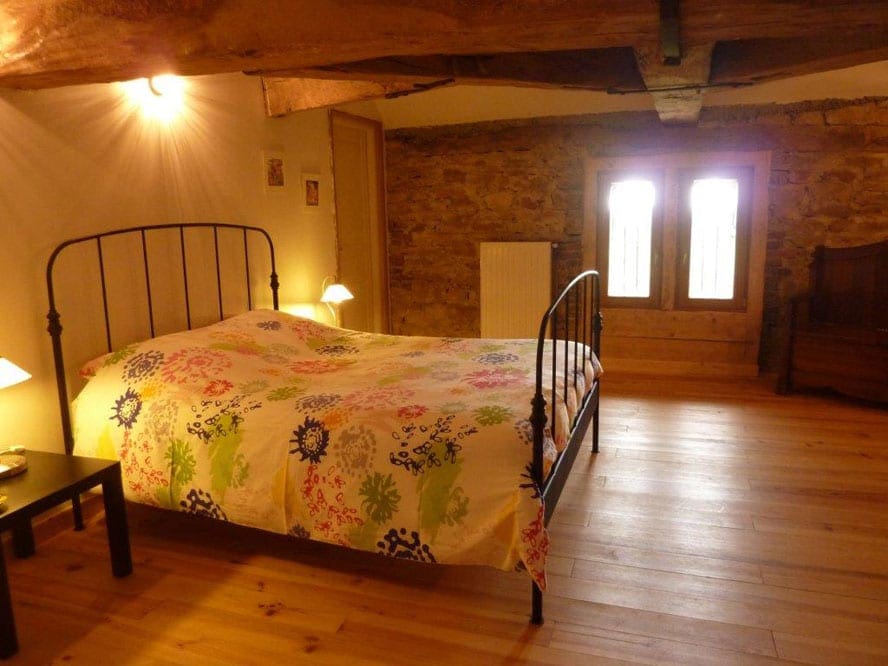 Imagine staying in a charming 17th Century château Domaine surrounded by 10 hectares of private park-lands at the foot of the Jura Mountains. And imagine enjoying meals prepared by the in-house chef…the choice of on-site French lessons in the mornings to learn the more technical side of the French language and the chance to explore some of the most beautiful medieval villages in France.
The 10 Nights/11 day Program involves complete immersion in French at the château, located between Lyon and Geneva;  with gourmet cooking lessons in French, evening dinners & outings, with local French speakers and escorted trips to off the beaten track delights. Enjoy Michelin star meals, meet local small wine producers of this rich region as the French language reveals itself to you.