LaPont French Immersion Tours and courses
published in — 'The Good Life France'
Best French Immersion Course in France
There is surely no better way to experience a culture and learn a language than by living and breathing the very essence of a country. From its food, culture and history to the quirky nuances of the language that you can't learn from books and the colorful banter of the locals. And nowhere is this truer than in France, with its diverse countryside, rich heritage, fabulous cuisine and elegant language.
A language is as much about its people, its past and its present as it is about its food and its landscape. Being able to speak and understand French opens up an array of new opportunities and insights and that's what you can expect from a LaPont French Immersion Tour: a unique opportunity to experience France and its culture at its very best and most personal.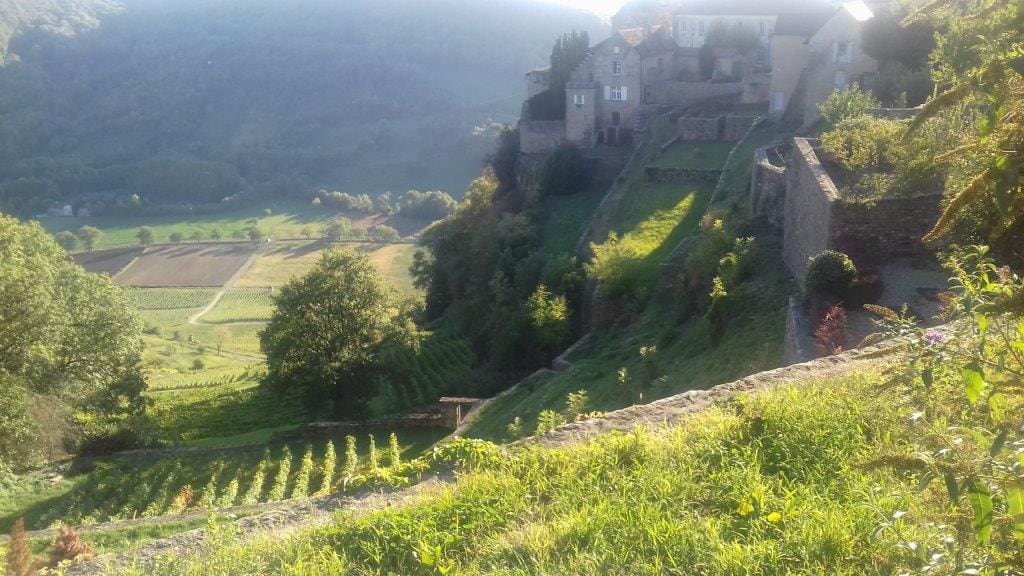 Among the very best French immersion courses in France, the tours are hosted by Catherine Alapont who's an acclaimed multi linguist with her own French heritage whose passions are language and culture.
She's worked for the Diplomatic Corp advising on language and culture and she's an intuitive organiser and consummate hostess, who's ability for ensuring her guests get a personal and stellar experience makes them feel like they're there at the personal invitation of Catherine and her many friends and connections. She's got years of experience of creating International language programs and a gift for bringing both the language and the culture to life.
Luxury cultural and French language immersion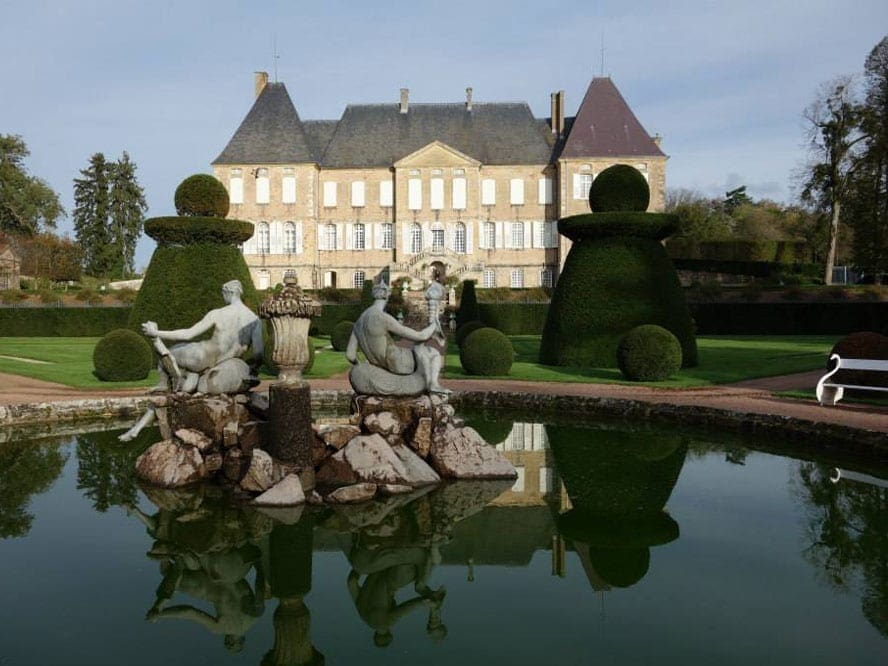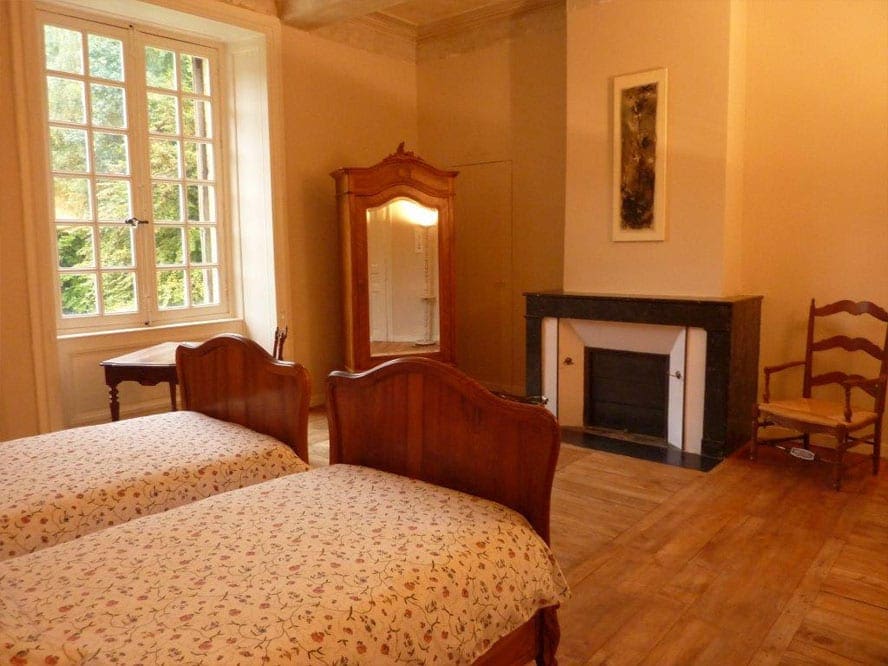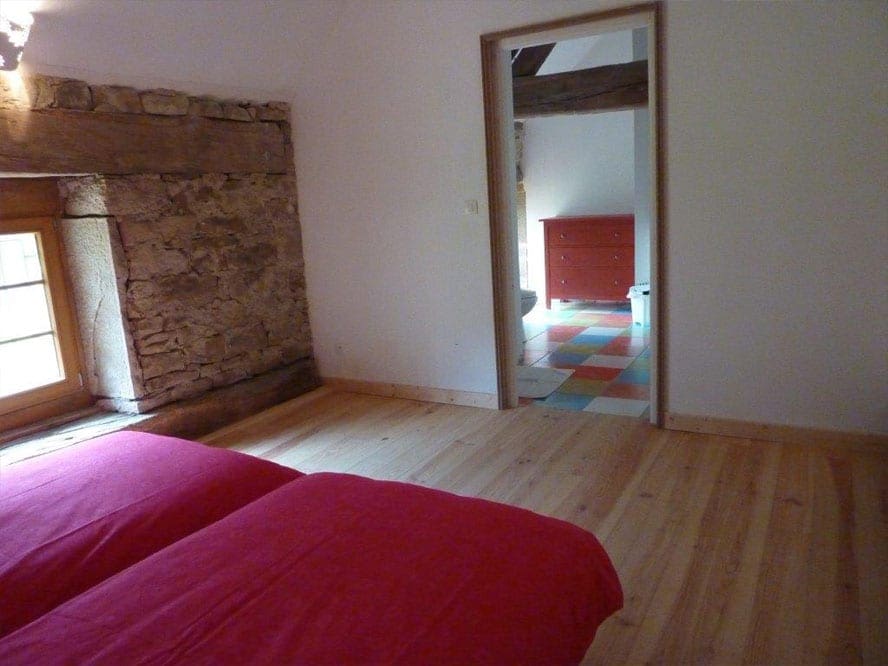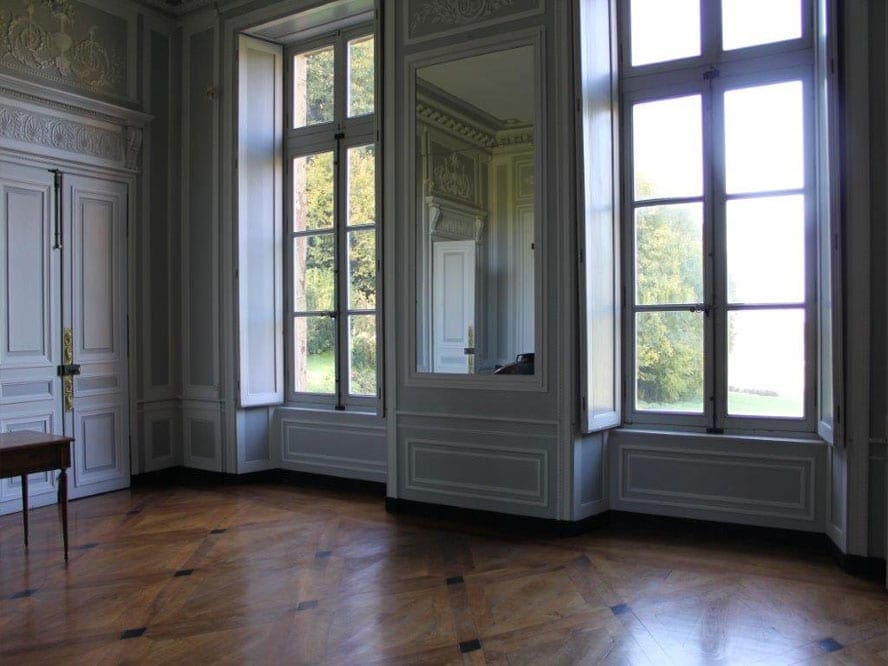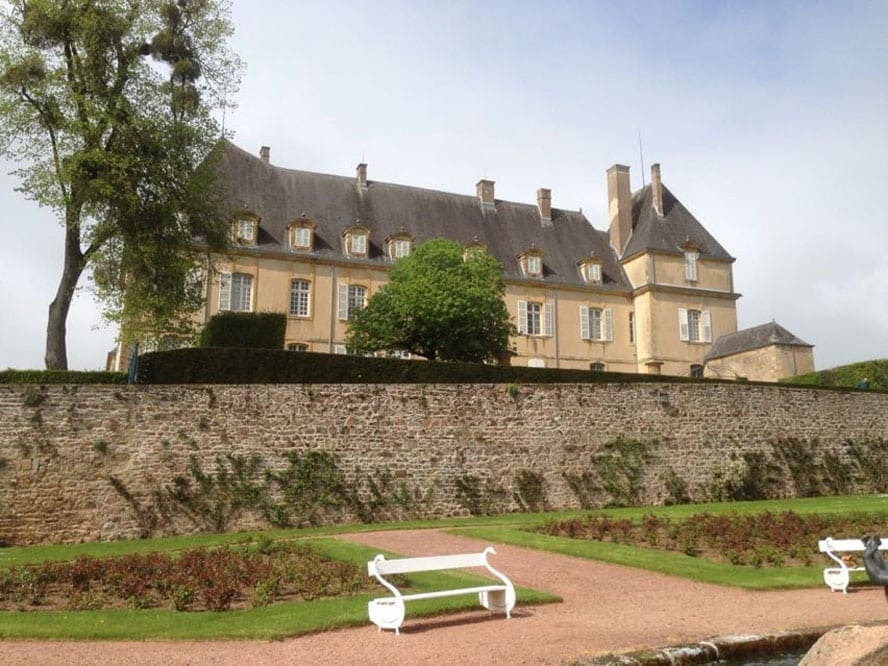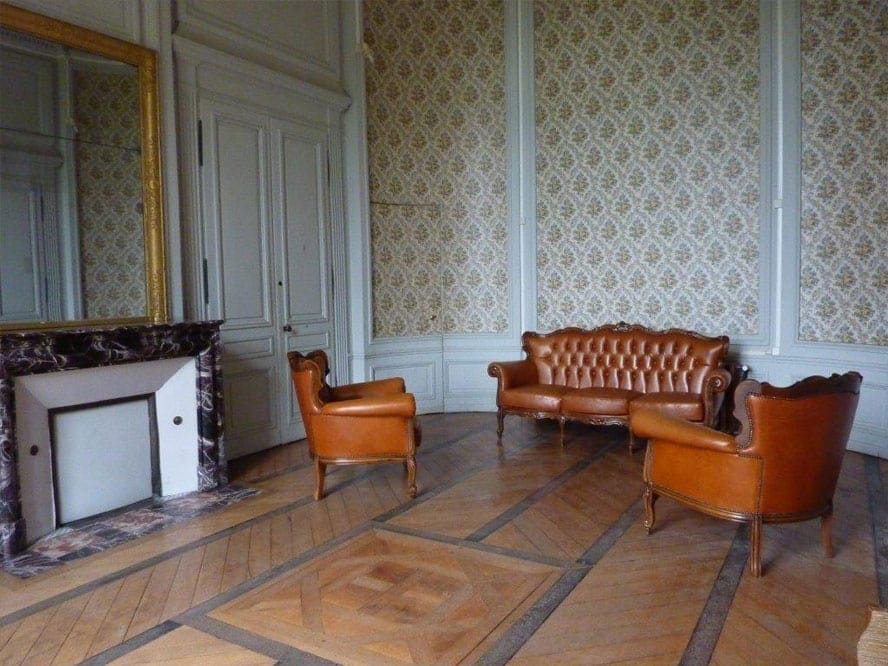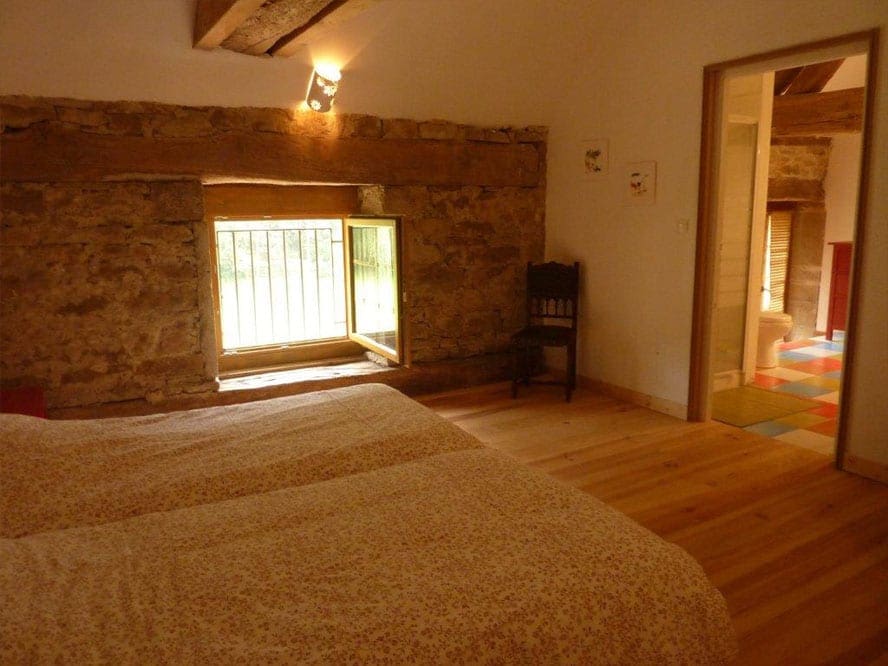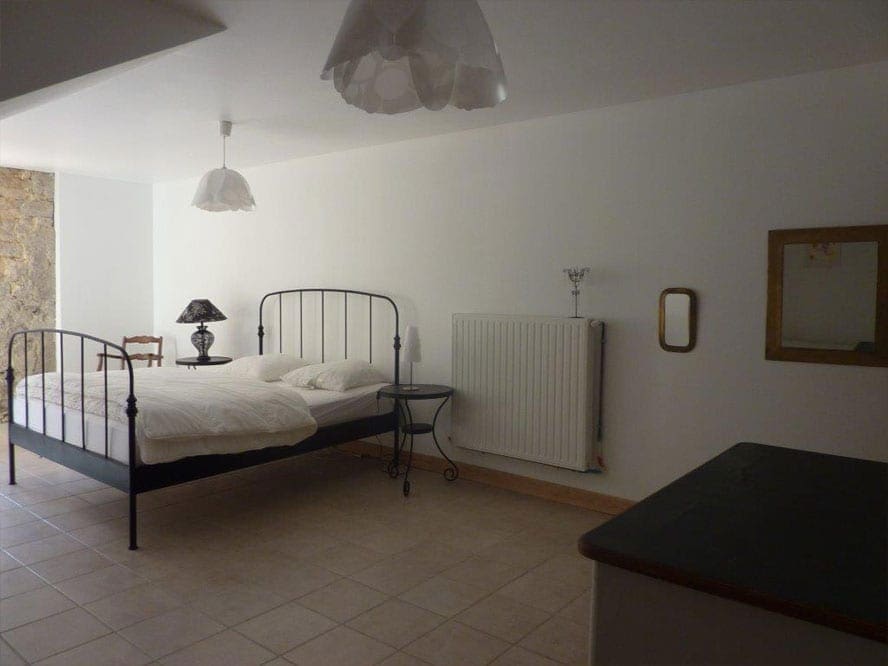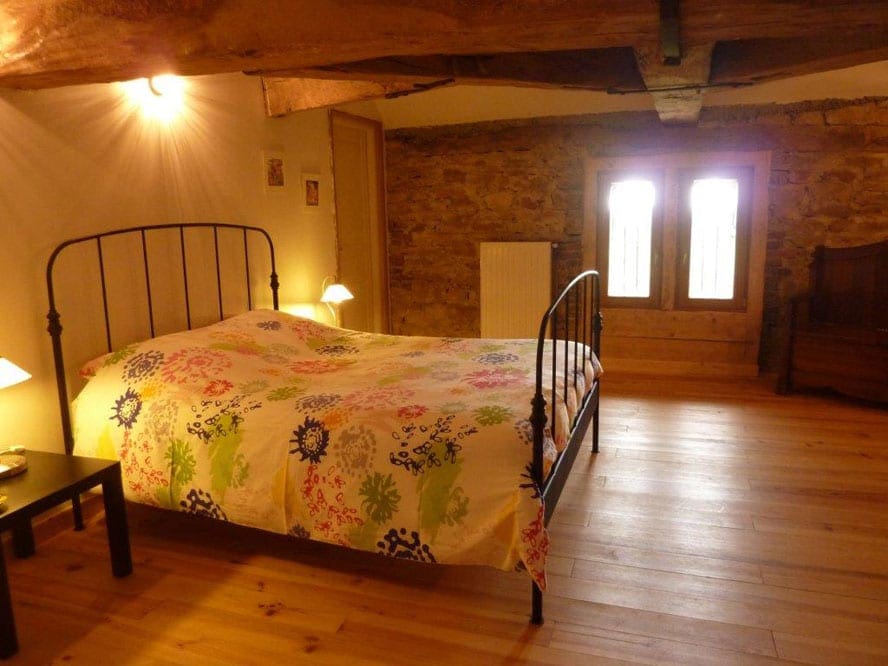 Imagine staying in a charming 17th Century château Domaine surrounded by 10 hectares of private park-lands at the foot of the Alpine Jura-Mountains in the heart of the Burgundy Countryside, right on the cusp of where the Rhônes-Alpes meets the Franche-Comté. And imagine enjoying meals prepared by the in-house chef…the choice of on-site French lessons in the mornings to learn the more technical side of the French language and the chance to explore medieval villages perched high up in the hills and the delights of local cafés, restaurants and artisans boutiques.
The 10 day Program involves complete immersion in French at the château, located between Lyon and Geneva;  with gourmet cooking lessons in French, evening diners with local French speakers and escorted trips to off the beaten track delights such as wine and cheese pairing in an old tunnel used for maturing cheese and trips to visit the local markets and artisans. Enjoy Michelin star meals, meet local small wine producers and cheese farms of this rich region as the French language reveals itself to you.